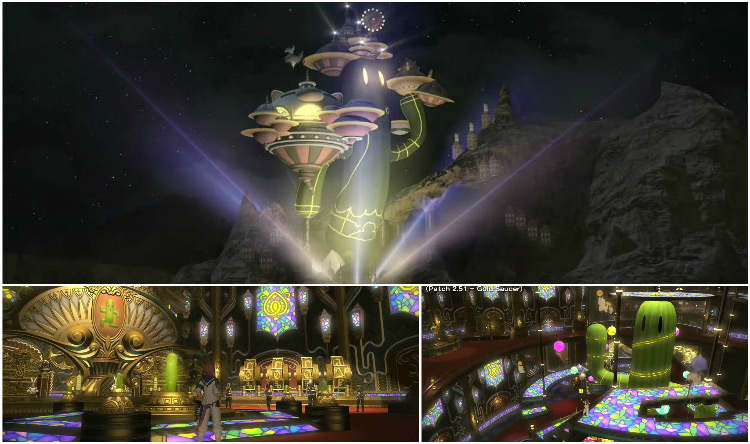 Final Fantasy fans rejoice! In the upcoming update to the MMO Final Fantasy XIV, Square-Enix has released a new patch trailer that features the Gold Saucer's triumph return as the Manderville Gold Saucer. Built around a Cactuar, the building itself resembles the original Gold Saucer from Final Fantasy VII and the theme song can be heard through the venue in game. In addition to some new mini games, some of the fan favorites make a return including Chocobo racing, UFO catcher, and basketball. As an added bonus, the addicting card game found in Final Fantasy VIII, Triple Triad, also makes a return with updated rules and revamped interface.
Players should start stockpiling their Gil as the Gold Saucer is set to open in patch 2.51 in late February.
Make sure to check out the trailer for yourself inside!
Read more...