Ken Dubois
Fans Worldwide Choose Design for EVANGELION x Full Graphic Kimono Project!
Fans of Neon Genesis Evangelion who enjoy traditional Japanese fashion now have a chance to enjoy a special treat: a furisode (long-sleeved) kimono featuring the Eva units. These were developed by Tokyo Otaku Mode, a website specializing in Japanese pop culture merchandise and are expanding into original product development.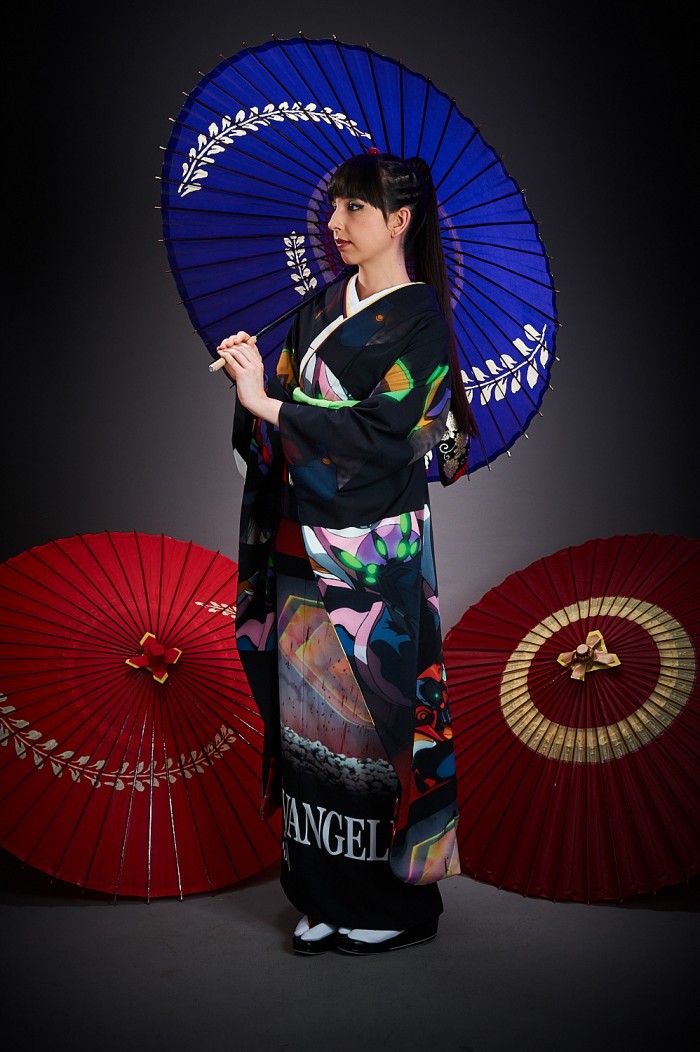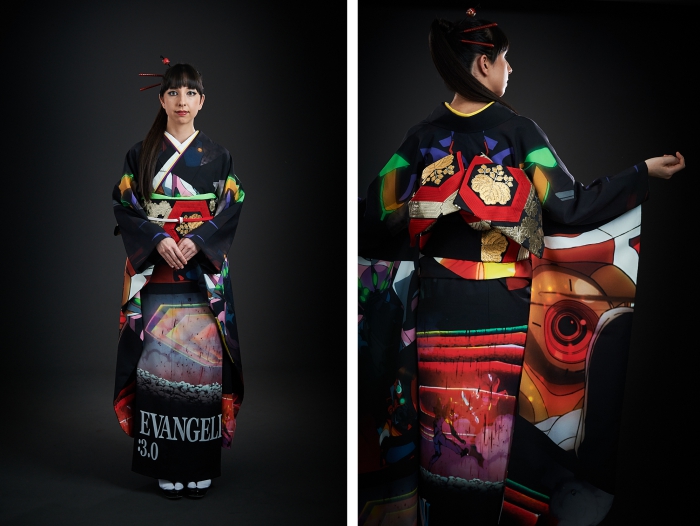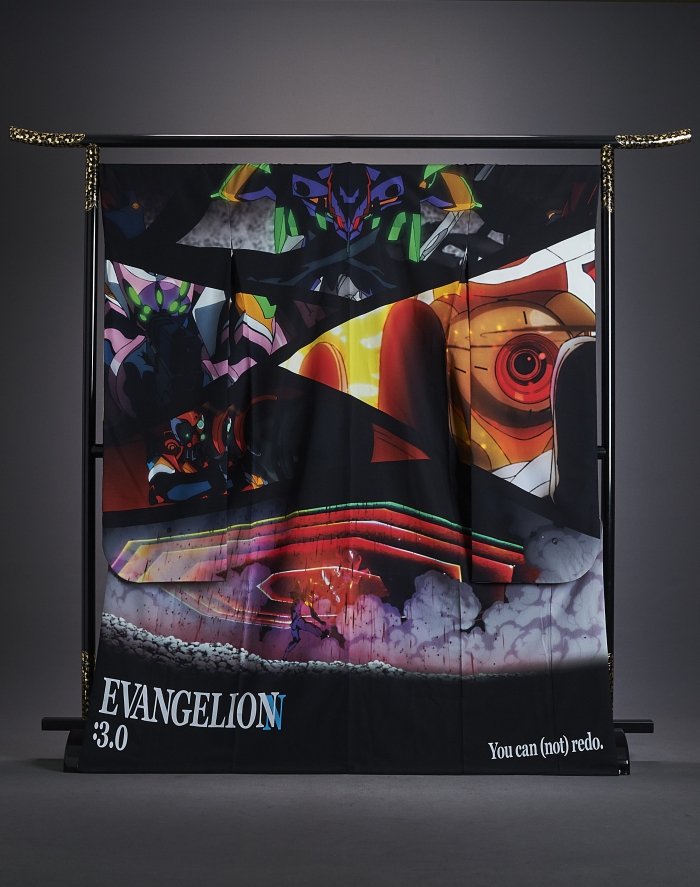 For this project, an entirely new product that fuses the traditional Japanese style of the furisode kimono with one of Japan's most iconic anime series, Evangelion, is in the works. Rooted in the concept of "developing products cooperatively with fans," fans worldwide were surveyed on possible designs, with the final design decided based on their input. Responses were received from 67 countries, with Evangelion group design chosen as the most popular, and final, design. An obi will also be produced along with the kimono, in response to the countless fans who requested it in the survey.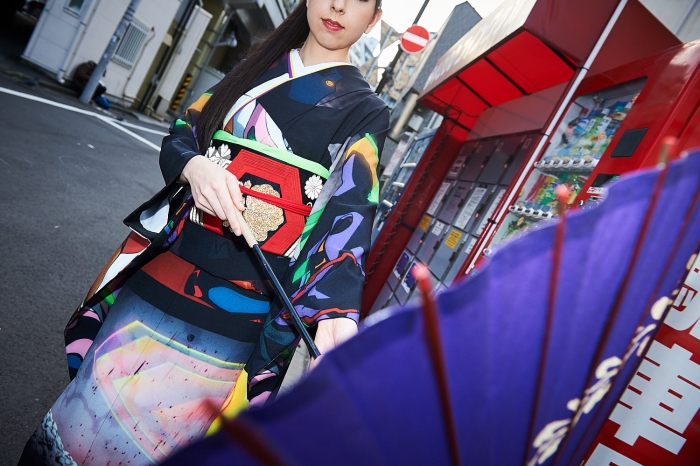 A limited quantity of just 100 of the EVANGELION x Full Graphic Kimonos will be produced and can be ordered worldwide through Tokyo Otaku Mode until December 28. They are expected to ship in January. With a design that is fitting even as room decor, it can be enjoyed even while not being worn. Its large size-165cm length and 136cm width when hung up-gives the design, even more impact than a B0-size poster.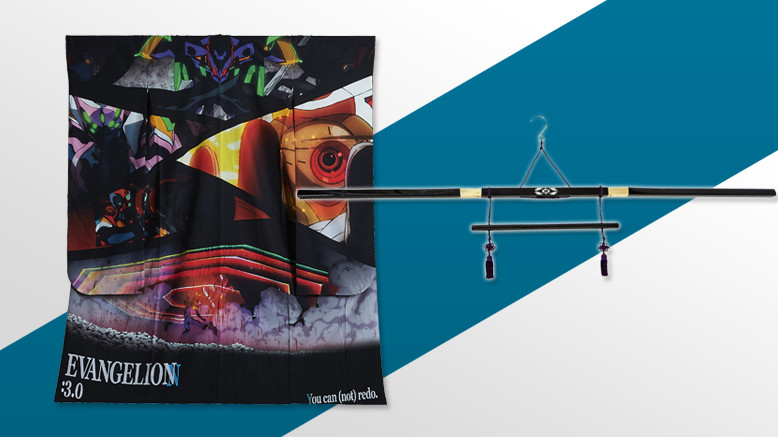 Hanger Set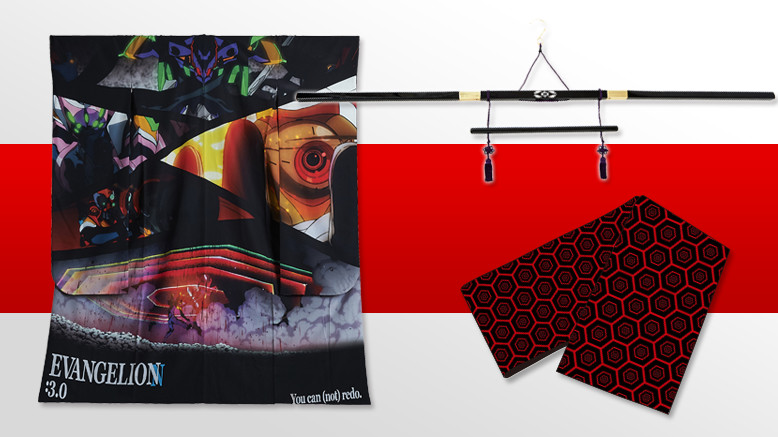 Hanger & double-woven obi set

Front

Back
Obi design may vary
Source: Tokyo Otaku Mode