Berryz Kobo Girls @ Sakura-Con 2011 Photos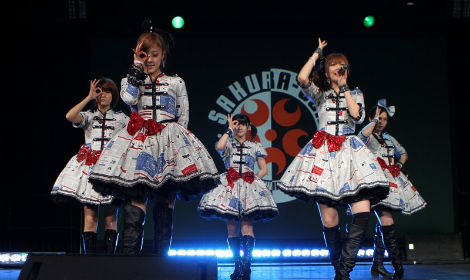 All female Japanese idol group, Berryz Kobo made their first debut appearance in America at Sakura-Con 2011. From holding a panel, to putting on a spectacular performance, fans were screaming and cheering everywhere.

Check out our awesome photos straight from the front stage of their performance!
You can find the group's first US album and more information on the group over at JapanFiles.
Sakura-Con 2011 was held from April 6-8 at the Washington State Convention and Trade Center in Seattle, Washington.