Nujtxeng "Touly" Vang
PlayStation 4 Launches in November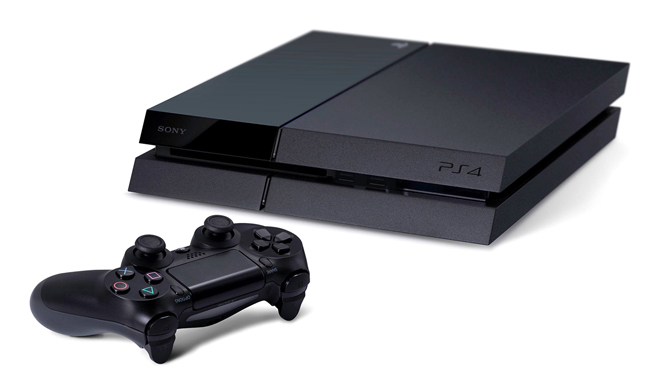 Some people expected a late December launch. To those, including myself, we were wrong - that is, wrong in the right way. Mark your calendar, folks, because Sony's next gaming console, the PlayStation 4, has a release date.
Announced at GamesCom during Sony's Press Conference, the system will be coming out later this year in the United States on November 15th for $399. This, of course, is a convenient launching period as it is during shopping season.
Without a doubt, the console will be one of the hottest items on the market. According to Andrew House (President and Group CEO of Sony Computer Entertainment), the PlayStation 4 already has over one million pre-orders worldwide. I can only imagine the craziness that will ensue leading up to Christmas, especially on Black Friday.
Latest from Nujtxeng "Touly" Vang