Dawn Lam
Yona of the Dawn Volume 2 Review
Volume two (chapters 6 - 11) of Yona of the Dawn was released in early October and did not disappoint. In this volume, Yona and Hak arrives in the city of Fuuga, the capital of the Wind Tribe. Their sense of safety was short-lived when the Fire Tribe starts harassing the citizens of Fuuga in pursuit of Hak, who is suspected of kidnapping the princess and murdering the king.
I feel like volume two is where the story starts taking off. We start seeing Yona as an individual and not just some puppet. She realizes that she cannot stay the way she was and she must change. When Hak's life was threatened and decided to leave her for the greater good, Yona did not just sit back and settled for a peaceful life. Instead, she took this opportunity to grow and in return, protected Hak, her best friend.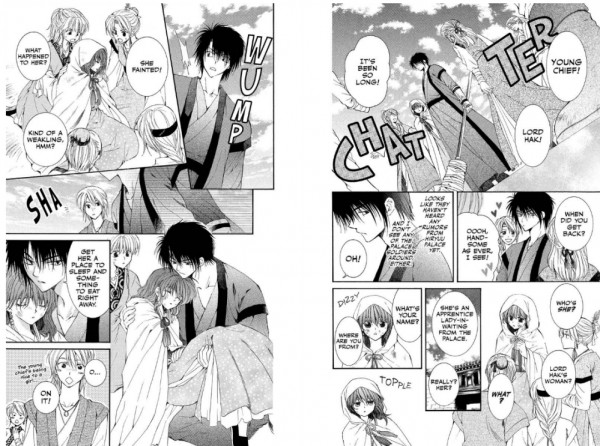 One of my favorite scene in this volume was when she offered to take up fighting. Of course, Hak did not approve of this and was internally conflicted with the prospect of Yona taking up a weapon. But soon, he too agreed that he will have to let her defend for herself.
I generally despise shojo series where the protagonist is meek and annoying - Yona is neither. It is refreshing to see a shoujo story where the girl and the guy are mutually protective of each other. Neither one sees it that way, but their thoughts, actions and words show otherwise.
For those that are weary of the shoujo genre and the stereotypical weak girl and hot heroic male, I guarantee you this is not the case. Yona of the Dawn has a great mix of historical romance, adventure and comedy which I am sure will appeal to many. In fact, I think I mentioned this in my volume one review that I was pleasantly surprised by the plot and character development. I did not think it would be a story that would intrigue me the way it did.
Volume three is already out and volume four is to be released in February of 2017.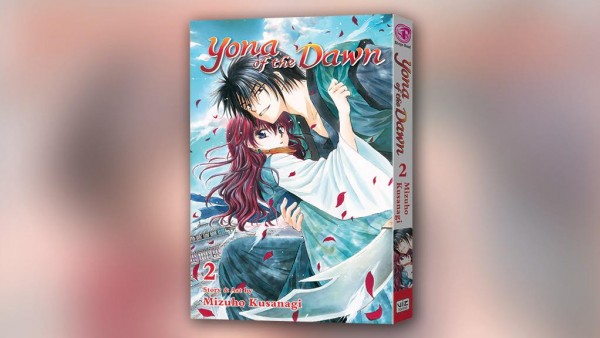 Akatsuki no Yona C Mizuho Kusanagi 2010/ HAKUSENSHA, Inc.

---
Review copy courtesy of Viz Media
Latest from Dawn Lam