Ken Dubois
J-POP SUMMIT 2017 Announces On Sale Tickets and Initial Roster of Live Music Artists And Performers
The San Francisco Bay Area's Premiere Japanese Pop Culture Event Announces Advance Tickets and First Musical Guests of Honor; BAND-MAID, Babyraids Japan, Misaki Iwasa And YANAKIKU To Perform
J-POP SUMMIT 2017 has announced advance tickets for this year's 2-day festival will go on sale on Friday, May 26th exclusively at: www.J-POP.com.
J-POP SUMMIT 2017 takes place on Saturday and Sunday, September 9th and 10th at the Fort Mason Center for Arts and Culture located in San Francisco's Marina district. Attendees will experience this year's theme ARTS, EATS and INNOVATIONS; a vibrant celebration of Japanese pop culture featuring live music, Japanese food and travel attractions, and interactive technologies. The festival is accented by ramen vendors, sake-tasting, and additional events highlighted by celebrity Guests of Honor.

The festival also announces its first line-up of Guest of Honor artists scheduled to perform: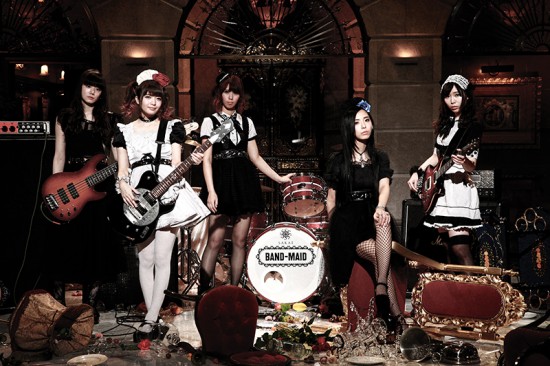 (Photo: from left) Misa (Ba) Miku (Gt/Vo) Akane (Dr) Saiki (Vo) Kanami (Gt/Cho)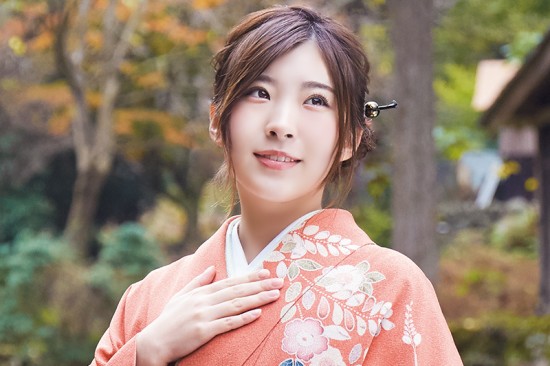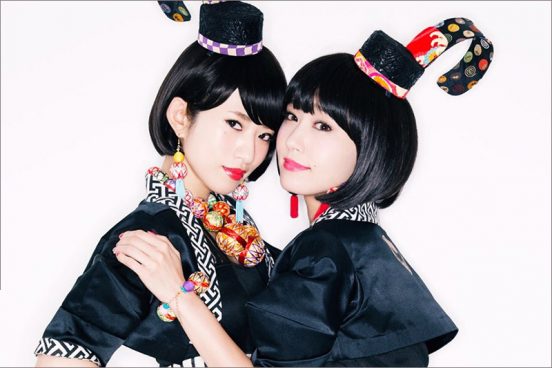 YANA (Photo:Left) KIKU (Photo:Right)
Additional artists and performers will be announced! Artist Meet-and-Greet event details also coming soon!
This year's festival branding visuals feature striking artwork created by artist Hiroyuki-Mitsume Takahashi, who also attends the festival as a Guest of Honor. Guest details can be found at http://www.j-pop.com/2017/guests/
2017 marks the 9th consecutive year J-POP SUMMIT has been held in San Francisco.
Visit www.J-POP.com for festival information and a comprehensive listing of all the available J-POP SUMMIT 2017 ticket options.