Administrator
[Anime] Code Geass Season 2 Leaked Screens?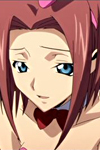 A short while ago, as of this posting, a user of 2chan , a Japanese posting board, uploaded several digital camera snapshots of a computer monitor apparently playing Code Geass Season 2. Whether they are from an actual episode, most likely the first episode, or from an unreleased teaser trailer is currently unknown.
For those who have never watched or finished season 1, I suggest you stop reading here, else click read more for the full article and pictures!
We will be monitoring this as the story unfolds.
UPDATE: So it appears that the these screens were taken from a DVD trailer found in a magazine released on the 25th.
From the screens, it appears that Kallen and Lelouch are back on speaking terms or maybe even plotting something, as Kallen appears to be sporting a bunny suit outfit. They seem to be at a bar or some type of club.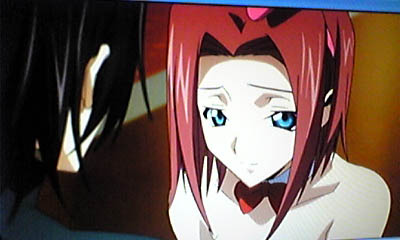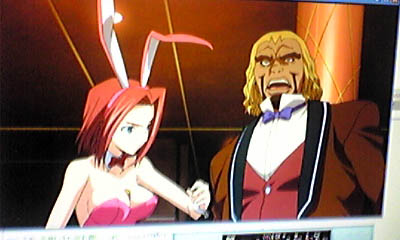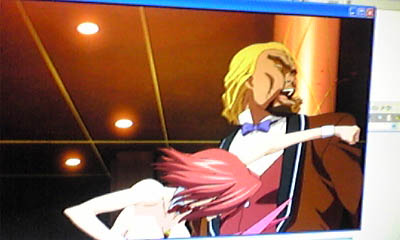 Lelouch still plays chess.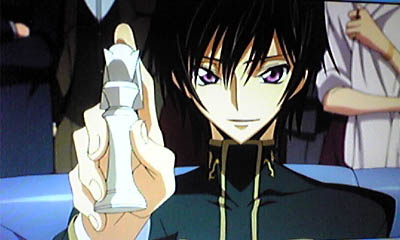 4 confirmed members of Zero's Black Knights are arreste including Todo, his female lieutenant Chiba, Tamaki, and Ogi.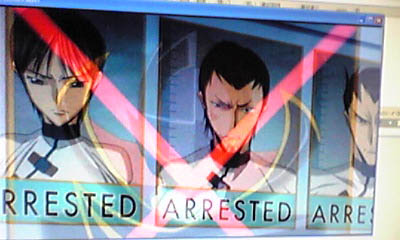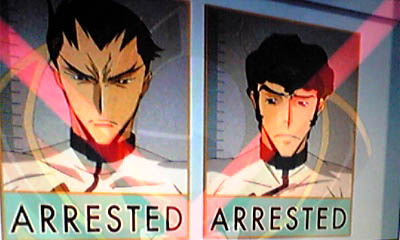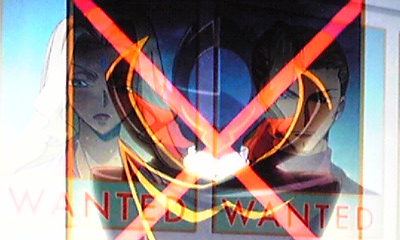 A picture of Shirley possibly at school making some type of baked good, most likely sweet.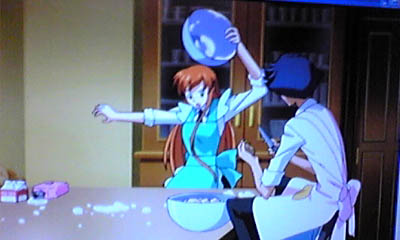 A Chinese character appearing to have been captured. Possible escalated tensions between China and Britannia? I believe remember seeing him briefly in season 1, anyone care to comment?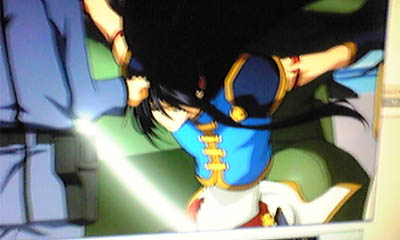 A shot of Lelouch's mother, possibly a deeper exploration on why she was assassinated?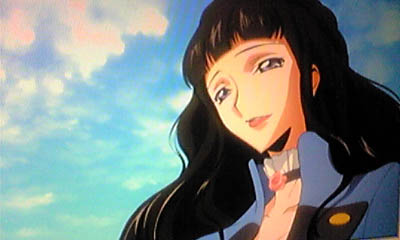 Finally for the fanboys, here's a concept sketch of Kallen in her bunny suit.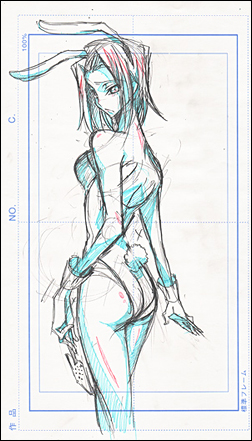 Latest from Administrator