Salvador Mateos
GameStop Expo 2016 Impression
This year GameStop Expo 2016 was held on September 14th at the Anaheim Convention Center in California. I attended this one-day event to check out some of the games that we didn't have time to play at E3 or PAX. As with E3 this year, the emphasis revolved around VR and there plenty of opportunities to try out VR at GameStop Expo. GameStop Expo has a different feel than any other gaming convention I've attended so far.
Admission was reasonably priced at $40 USD. A VIP package was available for those that wanted earlier access to the expo hall (goody bag and a continental breakfast included). Companies with floor presence at the event included Sony, Bethesda, Funko, Nintendo just to name a few. The booths showcased more than just games it is a mixture of nerd culture that ranged from games, toys, collectibles, comics, to apparel and more.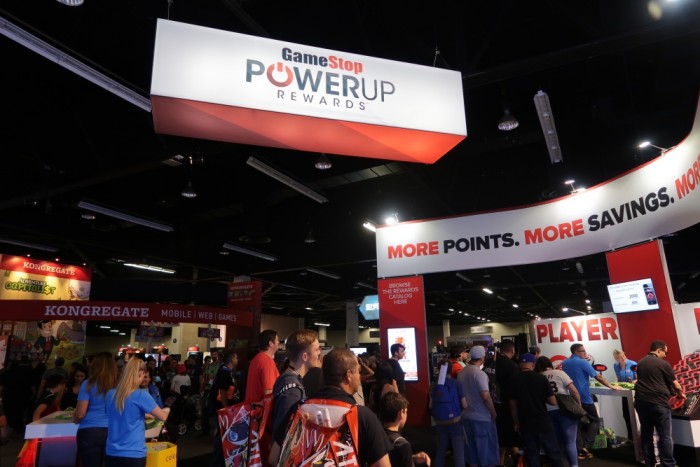 As I went from booth to booth, I noticed that quite a few booths advertised items that would be available soon but only exclusive to GameStop. At first, this was interesting but then after a while, it got a little annoying but it would only make sense since every other convention has convention exclusive item(s). GameStop Expo has a very intimate feel than other conventions. Wait times were much shorter and I got to experience everything that I wanted to try out. GameStop Expo may be a smaller convention but it certainly did not lack the impact of a normal high-traffic convention.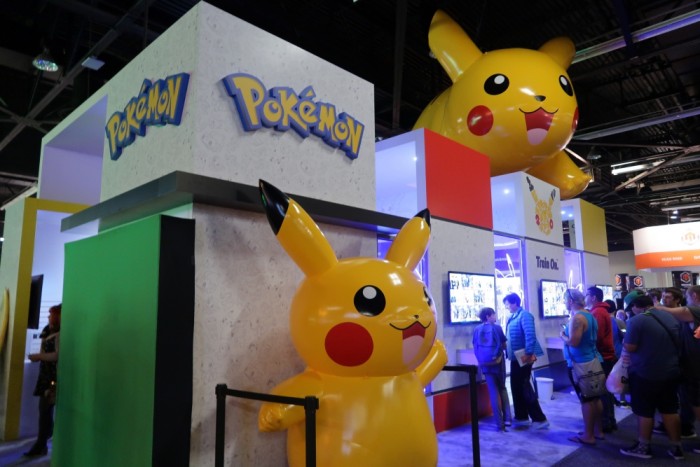 Since GameStop Expo is only a one-day event, the majority of the action happened indoors and most of the outside was neglected which seemed like a waste. Other than showcasing games, there were plenty of top game developers, publishers, special guests, and internet celebrities present at GameStop Expo to interact with fans.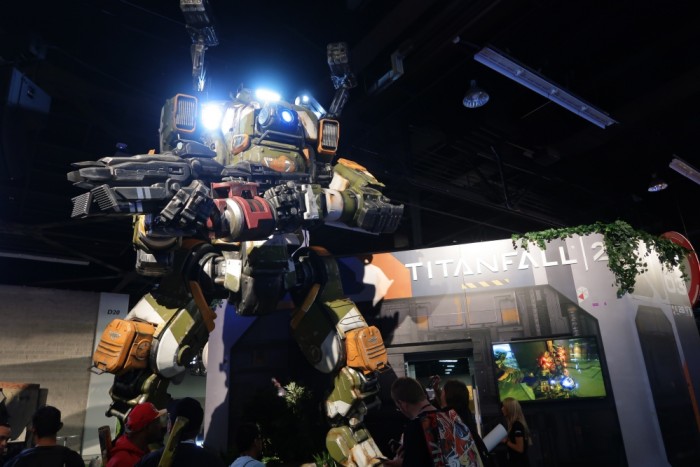 Overall the event was enjoyable and it was a nice mid-week getaway to enjoy some games. Next year GameStop Expo will be held in Las Vegas, Nevada so if you are interested keep checking the GameStop expo website for more information.