Tokyo Adventure Blog!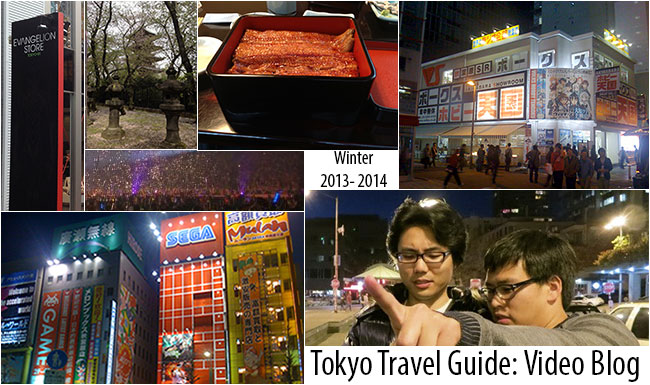 Our next project, follow Kevin and Theo video adventure from start to finish as they kick off the new year in Tokyo!
Whether you are a seasoned traveler, or new to flying, Kevin and Theo will explain each step of the way. Watch them as they show you how to get to Tokyo from Narita airport and how to navigate the subway and train lines. Get introduced to some of the more popular and delicious places to eat in Tokyo!
Not just for pleasure, along with some other The-O Network team members, watch some exclusive behind the scene footage from events such as Japan's largest televised show Kouhaku Uta Gassen which is set to feature artists such as Nana Mizuki, Kyary Pamyu Pamyu, AKB48, Linked Horizon, and more!
At the end of the tour we will be putting together a compilation video that encompasses the entire trip. In the meantime, keep an eye on our Twitter page as we'll be keeping you updated with photos, videos and more!
If there are any places in Tokyo you would like Kevin and Theo to visit, let us know! The adventures begins on 12/28!