Jason Young
T-ONO Announces Collaboration with Under the Dog (UTD)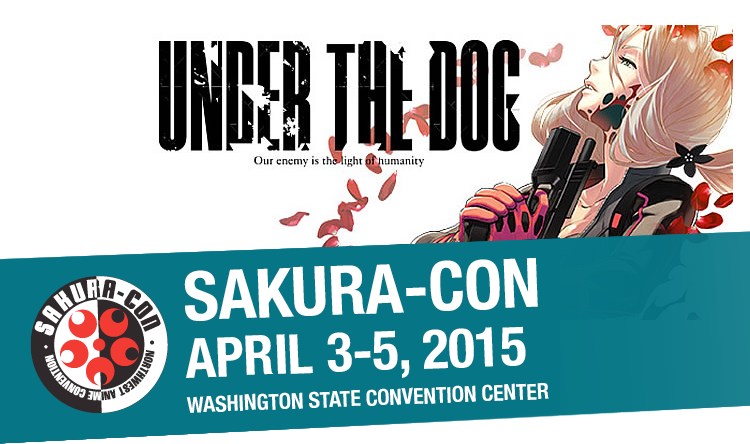 With Sakura-Con soon approaching, we are pleased to announce that The-O Network will be participating in a special collaboration with Kinema Citrus, the creators, of the upcoming Under the Dog (UTD) anime. Not only will we be interviewing Koji Morimoto (producer) and Jiro Ishii (original storywriter), but we will be providing a video recording of their entire sixty minute panel on our website and YouTube channels. Please stay tuned for exciting updates on production, artwork, visuals and questions regarding the Kickstarter funded anime project, originally announced at Otakon 2014.
For more information about Under the Dog, please visit their official website.
About Under the Dog
Originally written by famed Japanese creator Jiro Ishii in 1997, the story is being reborn today by the collaboration of talented creators and their dedicated fans.
Character design by Yusuke Kozaki, the designer of "Fire Emblem: Awakening" Directed by Masahiro Ando, director of "Sword of the Stranger" Animation by Kinema Citrus, animation studio of "hack//Quantum"
Since the storyline of Under The Dog is so tragic, this project would not quite penetrate with mainstream anime distributors. But what the creators want to do is challenge themselves to make something that excites them.
Latest from Jason Young