New Evangelion Video Short: "until You come to me."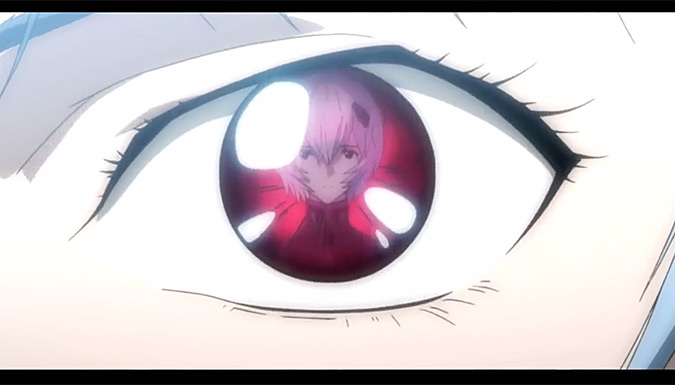 With the winter holidays about to begin, Evangelion fans around the world are in for a treat. As part of the Japan Anima(tor)'s Exhibition, Studio Khara released an animated Evangelion short on December 19. The short itself appears to be set right after the events of the third film, with several flashback scenes that may have occurred in between the second and third film of what may be a significant revelation regarding the series' protagonist, Shinji Ikari.
Rather than post any major spoilers, go watch it now. Let us know what you think.