Jason Young
Muv-Luv Alternative: Total Eclipse's Minami Kuribiyashi and Ayami to Perform at Anime Expo 2012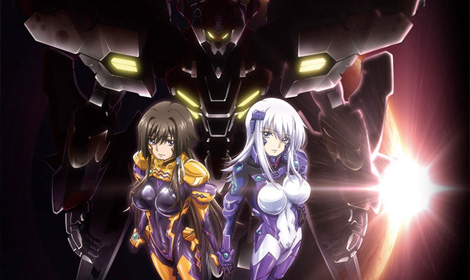 On Sunday, the official website for Muv-Luv Alternative: Total Eclipse announced that they will be debuting Satelight's (AKB0048, Macross Frontier) newest series at Anime Expo 2012 on July 1st in Los Angeles, the same day as its Japanese debut along with a few more surprises for the upcoming annual convention.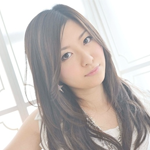 Originally published in Tech Gian magazine as a sequel to âge's eroge series Muv-Luv Alternative, the anime is set in Alaska with the Japanese-Am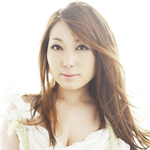 erican protagonist, Yūya Bridges. Yūya (Daisuke Ono) is the main pilot for the Argos Test Team's "XFJ Project," who is developing a new Tactical Surface Fighter. Yui Takamura (Mai Nakahara) is the head of the project from the Japanese Empire's side. Takayuki Inagaki (Desert Punk, Rosario + Vampire) is directing the project with designs by Yumiko Hara (Baby Princess 3D Paradise 0 [LOVE]).
As part of the series' premiere in America, J-Pop singers Minami Kuribayashi (Carnival Phantasm, Kimi Ga Nozomu Eien) and ayami (Battle Spirits: Heroes) will be performing at a live event at Anime Expo 2012 in Los Angeles.
Latest from Jason Young