Jason Young
Bandai Namco's Wonder Momo Returns with a new PC Game and Anime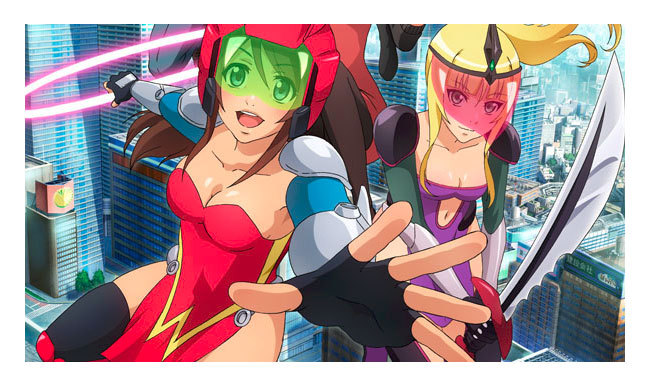 After teasing a possible return of Wonder Momo earlier this month, Bandai Namco has finally revealed their plans for an upcoming PC and Android game by WayForward (Duck Tales: Remastered) in addition to an anime series from ShiftyLook and Graphinica. The series will be directed by Yutaka Kagawa and will be streamed through Crunchyroll.
Here is a synopsis for the upcoming anime series:
One day, a group of aliens planning to take over the Earth invade Tokyo. Momoko, who aspires to be an idol, gets involved in the fight in an unexpected form. Warudemon, king of the alien empire, uses various tactics to hunt down Momoko and the people around her. Momoko has decided to stand up to the Warudemon plain and simple.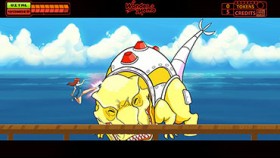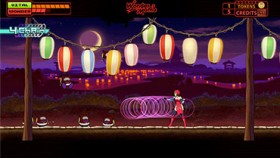 Cast list includes:
Momoko (CV: Yuka Fujiwara) – First-year high school student who wants to be an idol. Admires top idol Akiho (CV: Misaki Komatsu), but isn't having much luck herself. Goofy with intense emotions. Gets powers one day to transform into Wonder Momo. Reluctantly, will overcome difficulties through her own optimism.
Natsuhiko (CV: Atsushi Tamaru) – Third-year student at same school as Momoko. Aspires to be a news photographer, and belong to the school photography club. Is always lowering his favorite single-lens reflect from the neck down. Gives advice to Momoko.
Yumi (CV: Anju Inami) – Classmate of Momoko. Always serious. Good grades. Watches over Momoko.
Glooder (CV: Atsushi Imaruoka) – Powersuit researcher. Has been watching the movements of the Warudemon forces. Has a little bit of a panicky personality.
Glieger (CV: Rob Pereyda) Helped the Original Wonder Momo 25 years ago. Has been hiding in the United States for a long time.
Waru – King of the alien empire bent on the conquest of Earth. Gets obsessed with things in the way of his ambitions.
Waru Soldier – Soldier of the alien empire. Follow's the Warudemon's instructions exactly, but likes Earth idols. Fight desperately every time, but are a bit goofy, too.
Latest from Jason Young