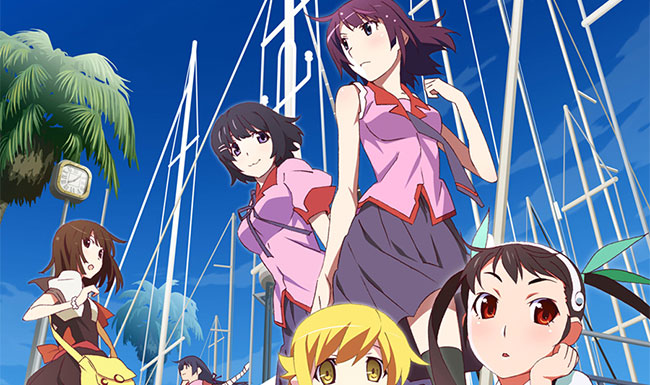 New video streaming collaboration group, Daisuki.net will be bringing Company Director Mitsutoshi Kubota from the animation studio Shaft to Anime Expo for a special industry panel on July 4 at 6:15PM in room LP2. The panel will include a special screening of Nekomonogatari (Black) and a limited number of free t-shirts will be available.
Daisuki.net has also announced they will streaming a semi-simulcast of Monogatari Series Second Season for free.
Shaft has produced series such as Puella Magi Madoka Magica and Bakemonogatari.