[VIDEO] Tomomi Itano Performances J-Pop Summit Festival 2014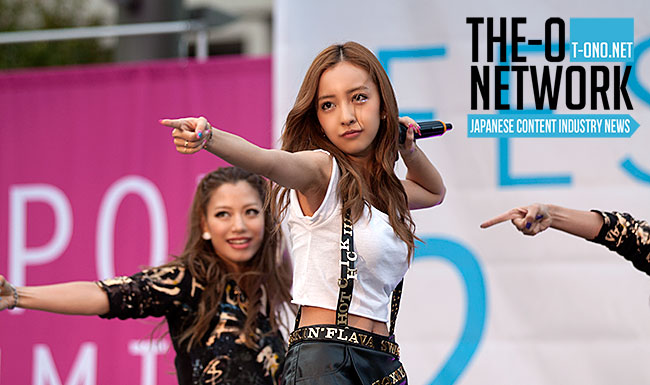 Watch pop star and former AKB48 member Tomomi Itano's full performance in downtown San Francisco at the J-Pop Summit Festival!
UPDATE: We've now updated the article with Tomomi Itano's performance from day 2 at Japantown in San Francisco. Make sure to watch them in HD!