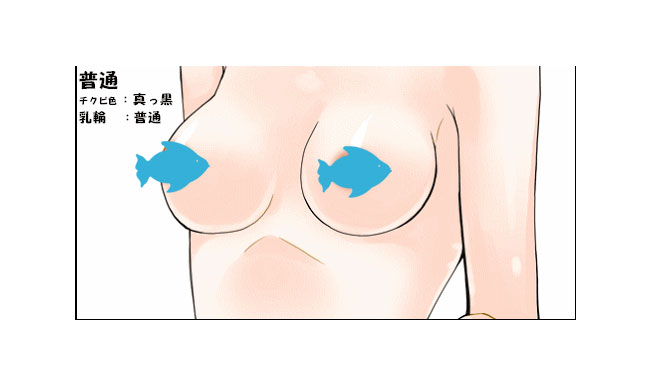 For the discerning breast oggler or those obsessed with the measurements of the fairer sex, The Oppai (Breast) Maker is the perfect (and very NSFW) little time waster.
Simply type in a Japanese girl's name and the site produces an image of her "assets" in fine manga-esque form. Creative (and brave) types might want to try something besides a female name and put the site's magical software (assumed to function on the energy of fairies and chipmunks) to work.
By the way, the mammaries you see in the title image were generated by entering the name Asuka Fujimori (藤森明日香). Give it a go and see what you come up with.