Keiji Inafune Press Conference Anime Expo 2014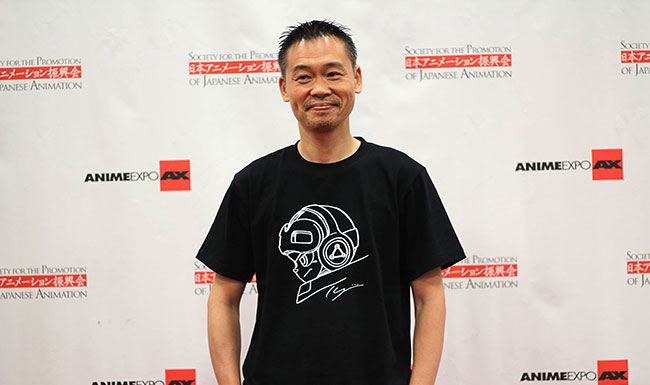 Behind the closed doors of Anime Expo's press conference room, the legendary Keiji Inafune shared a few thoughts ranging from childhood influences to directorial duties for his short film for Dead Rising 2. Despite being well-known for the Rockman Mega Man series, Keiji Inafune has been involved in the gaming industry for twenty-seven years and counting, including his newest creation, Mighty No. 9.
Though he has been hard at work on Mighty No. 9 with his current company, Comcept, the Rockman series has never been far from his thoughts as he considers Mighty No. 9 his "spiritual successor" to the Rockman series. Ever wonder why Mega Man's boots look the way they do or why he's known as "The Blue Bomber"? Other tidbits such as his view on how mainstream games have become accepted in our culture, how come game development is still difficult in Japan and why fan input is so important for the development of Mighty No. 9 are all answered by the man himself.
Last modified onSaturday, 12 July 2014 00:00